Mission
We aim to change the rules in e-commerce sector as Shopinext. We set minimum the negative effect of factors like commission and cargo price with an innovational trade modal for the receivers and store owners.
Vision
We want to make our brand trustworthy and influential in the national and international market in e-commerce sector. We aim to be one of the brands presenting our country in national market by upgrading our methods with newest technology.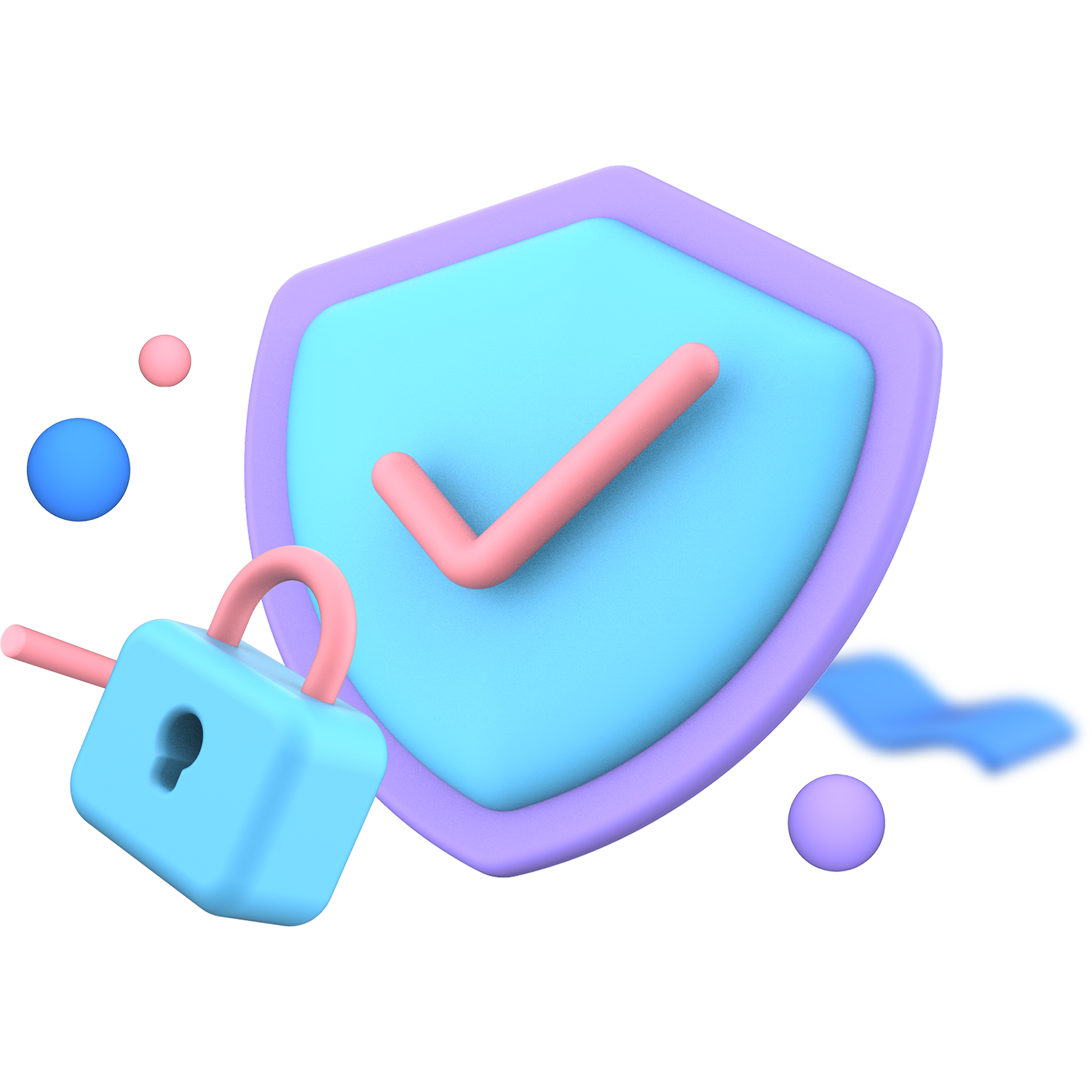 Element of Trust
Your user information are stored in our database in encrypt and none of our workers can see your password. Our website is under protection with SSL certicate. Your payments are done by a financial company depandant on TCMB.
Shopinext
get more information