We Add Fun to Work!
Office Life in Shopinext
We create a company culture integrated with technology in a modern and communicative environment. In our office, we share responsibilities, we transfer experience and speciality.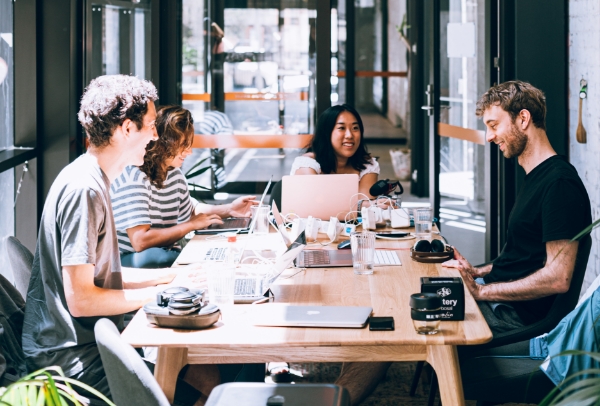 Responsibility and Culture
We give importance to build a company culture which is sensitive to environment, human and animal rights. We put our caring and sensitivite perspective in the center of our company culture. So we aim to transfer these values to our workers, partners, financiers and even our customers.